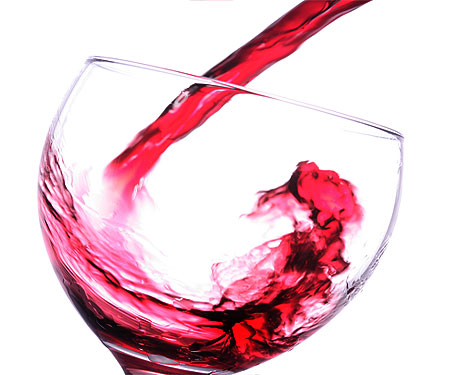 Wine and Pregnancy Are Irreconcilable
A recent study carried out by the Aarhus University hospital and delivered at the 26th Meeting of the European Society of Human Reproduction and Embryology in Rome reveals that women who drink alcohol during pregnancy may impair the future fertility of their sons.
The results of the research were delivered by Dr. Cecilia Ramlau-Hansen, who reported of a link between women's modest intake of alcohol during pregnancy (4-5 glasses a week) and a lower sperm cell concentration in their boys in future.
The researchers found that children of drinking mothers have the average sperm cell concentration of 25 million per ml, whereas the normal concentration enabling impregnation is 40 million per ml. Scientists believe it may throw some light at the phenomenon of the deterioration of male sperm quality and consequential growth of the number of unfertile marriages.
So much harm can be done by any drink containing 12 grams of spirits, for example 0.7 pt beer or half a glass of wine.