What to Send a Couple Who Miscarried
Expectant parents who have lost their baby through miscarriage or stillbirth often have no idea what to say to friends and family members, much less what to do with their grief. How can you help them? What should you say or do? In this guide, we will tell you what you can send a couple who miscarried and how to go about doing it.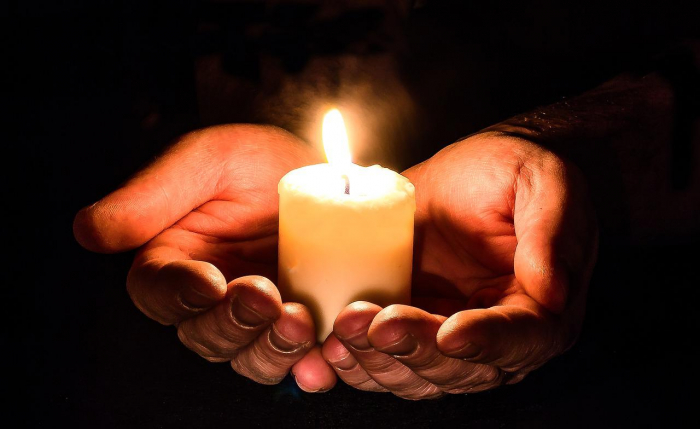 Card
A handwritten card is often a thoughtful gift to send after a miscarriage. To encourage healing, include kind words and thank them for sharing their journey with you. On their first day of recovery, consider sending something along with the card such as homemade soup or takeout — anything that's low-key and easy to prepare. Flowers are always a great gift that goes hand-in-hand with a sentimental card.
Mugs
Sure, not as meaningful as flowers and chocolates, but that's why they are great for a couple experiencing a miscarriage. Mugs can be cute, nice, and sentimental. So what better gift than something they can use every day, especially as they sip their coffee or tea together. This is also a great gift idea if the wife is going through physical pain. Sipping something hot like tea or soup can help with the cramping that some women experience. Add a couple of boxes of tea to your gift of mugs and turn it into a gift box.
Prayer Box
As an alternative to sending cards, you can create a prayer box for couples experiencing a miscarriage. This is something that's commonly done after babies are stillborn, but it's just as helpful for those who experienced other miscarriages. The idea behind it is that couples can place items inside and pray for whatever they'd like (cure, new life). They can also write messages of support or sympathy. It's especially helpful when friends and family aren't sure what to say — and it also gives them a chance to participate in whatever way they're comfortable with.
Another gift idea that comes in a box is these gifts for miscarriage. Whether it's a candle set, a cozy blanket, or trinkets with their name, you are sure to find something for the couple to let them know how much you love and care for them through difficult times such as these.
Frame with Memory Picture
Adding a picture frame is an excellent way to convey your condolences in a memorable way. The couple can then put their picture into it and keep it at their bedside as they go through their grief process. A customized frame with memory pictures is an extremely thoughtful gift for couples experiencing miscarriage; especially if you know what causes their baby's due date to be lost. Making them feel like there is life after pregnancy loss is crucial for comfort in handling their loss. Even if they were not far along, a framed ultrasound picture is a special way to honor their little one.
Gift Cards
When someone you know loses a baby, there's so much you want to say and do. You can't take away their pain, but hopefully, you can provide some kind of comfort. The first thing to know is that miscarriage is different for everyone — and what one couple might need another couple may not want or need at all. This means gift cards are always a good option for couples who miscarry since it gives them complete control over what they spend it on. A gift card to their favorite restaurant could come in handy on a night when they don't feel like cooking. An InstaCart gift card could have their groceries picked up and delivered so that they don't have to worry about grocery shopping, especially when they aren't in the mood.
It's natural for parents-to-be to worry about what people will say or do if they lose their child before birth. To let them know that you care, send some thoughtful and meaningful gifts as soon as you find out. Don't wait too long, they need all of the support they can get.
https://geniuscook.com/wp-content/uploads/2022/04/grieve-pray-prayer-e1650967817236.jpg
429
700
Elena and Alfredo
https://geniuscook.com/wp-content/uploads/2014/02/gc-logo2.png
Elena and Alfredo
2022-04-26 05:11:07
2022-04-26 05:13:14
What to Send a Couple Who Miscarried