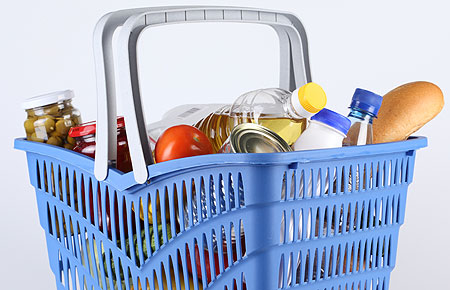 The Omega 3 Addition Swindle
Displayed in stores now are foods crying out loud that they contain Omega 3 additives. They bare some brands of yogurt, milk, eggs, bread, mayonnaises, margarine and other kinds of food.
Don't get hooked on that! Most of them don't contain the wholesome kind of Omega 3 that is good for your heart. Only DHA (docosahexaenoic acid) and EPA (eicosapentaenoic acid) possess protective qualities. Instead of these a cheaper kind of Omega 3, ALA, is added to the foods. It is derived from plants. This kind of Omega 3 is of little importance for the body. Besides, even this cheap kind of Omega 3 is added in small quantities enough only to justify blurbing it on the tag to attract buyers.
To get the best of Omega 3 you'd do better just eating a piece of salmon. It contains more Omega 3 by a hundred times, the right kind, DHA and EPA, that are so wonderful at strengthening all our bodily functions.
https://geniuscook.com/wp-content/uploads/2010/07/prod.jpg
290
450
Elena and Alfredo
https://geniuscook.com/wp-content/uploads/2014/02/gc-logo2.png
Elena and Alfredo
2010-07-18 04:40:41
2010-07-18 04:40:41
The Omega 3 Addition Swindle