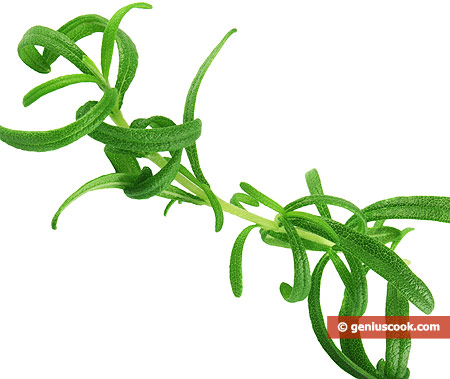 Rosemary has been known as a salubrious plant from the time out of mind, but it keeps surprising us with its wholesome qualities.
British scientists have worked out an experiment for research into pharmaceutical qualities of 1.8-cineole, one of the leading chemical substances to be found in rosemary ethereal oil. They tested cognitive functions of the brain and moods of 20 patients who were subjected to rosemary's aroma in various degrees.
The results showed that the concentration of 1.8-cineole in the blood is linked with human's cognitive functions – a high level of concentration means a better brain function, a heightened performance of the central nervous system and a general positive influence on the mood.
Volatile 1.8-cineole can be found in many fragrant plants, but it has better pharmaceutical qualities in rosemary in combination with rosmarinic and ursolic acid.