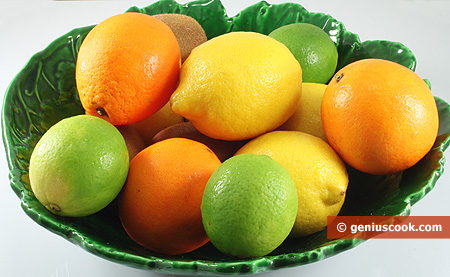 Do We Need Citrus Fruits in Winter?
Karl-Heinz Wagner, an Austrian dieting expert ( nutritionist) and a famous lecturer, who lectures about nutrition in many countries Europe, America and Australia, holds that it's not very wholesome to eat citrus fruits – oranges, tangerines, in winter. He says they bring down the body's temperature (according to ancient Chinese medicine) and thus weaken the immune system.
Other scientists already said that Vitamin C abounding in citrus fruits offers protection not so much from cold than from free radicals that cause ageing; therefore the vitamin is not effective in treating cold.
Still, Karl-Heinz Wagner agrees that citrus fruits have a range of antioxidants, wholesome properties and giving them up altogether would be unreasonable.