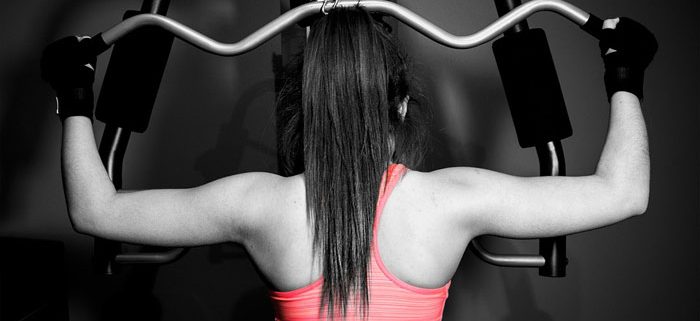 Deciphering Beachbody On Demand Reviews
The more that you can educate yourself on the ins and outs of any diet plan, the easier it will be for you to determine if it will be the right option for you to lose weight. Wading through some of the different Beachbody On Demand reviews that are out there today, this is some of the more important information that you need to know.
Understanding Beachbody On Demand
This is a program that started out making a name for itself with the home fitness world by way of the smash DVD hits of Insanity and P90X. These programs are simple to follow but tough to tackle from a fitness standpoint so that you can get results. The programs were laid out in 60- and 90-day formats, complete with nutrition guides and calendars to follow along with so that you could map out and maximize your results.
These programs have their own goals, but if you are looking to primarily get your body beach-ready, the Beachbody On Demand streaming workout program is going to be right for you.
These are basically streamable workout programs that you can access on your phone, tablet, home computer or smart television. All you need to do is just login and choose from a small library of quality workouts and you are ready to go.
How It All Works
The Beachbody On Demand program is one that is actually a sort of additional benefit to what has been offered for several years now known as a club membership. The free membership option gets you to the site where you can get into most of the tools like the message boards, articles, and calculator for caloric needs. The additional member benefits with the club membership include:
The meal planning wizard
Access to the Celebrity Trainer chat rooms
A 10% discount on every purchase on the website
The Cost
Before the Beachbody On Demand option was added, the club membership came at just $2.99 per week, which was billed on a quarterly basis. However, you are going to get all of the additional benefits with the added Beachbody On Demand feature for the same low pricing of just $2.99 per week. This is truly an offer that is too difficult to refuse when you take into account that you are actually even more for the same price point.
The Workouts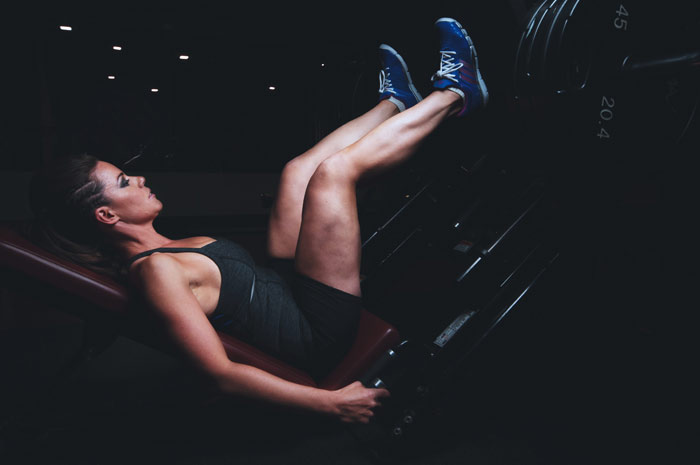 In the library portion of this program is coming out will all sorts of workout favorites that you can choose from to give you the results that you are looking for. Options include:
Brazil Butt Life
10 Minute Trainer
Hip Hop Abs
Insanity
Cha-Lean Extreme
P90X, P90X2, P90X3
Tai Cheng
RevAbs
Turbo Fire and much more
Not only are you going to have access to the full workout programs, but you are also going to have easy to download PDF versions of all of the necessary calendars, fitness guides, fit tests, quick starts, nutrition guides and so much more. You have everything that you need to tackle your workout and get your diet and wellness plan going in the right direction.
Everyone loves to enjoy streaming media and instant access to the information that they are longing for. When you read up on the Beachbody On Demand reviews, you will quickly see that this is a feature that many users are raving about. This is a program that is simple to access and easy to follow along with, all at a wonderfully affordable price. You can go at a slower pace initially by selecting the right workouts or you can jump right into full on workout and weight loss mode from the beginning. Overall, this is a great program that has proven to be a smart investment.
Resources:
https://geniuscook.com/wp-content/uploads/2017/03/training-woman-gym-mirror-fitness-exercise-workout.jpg
467
700
Elena and Alfredo
https://geniuscook.com/wp-content/uploads/2014/02/gc-logo2.png
Elena and Alfredo
2017-03-31 16:21:28
2017-03-31 16:21:28
Deciphering Beachbody On Demand Reviews