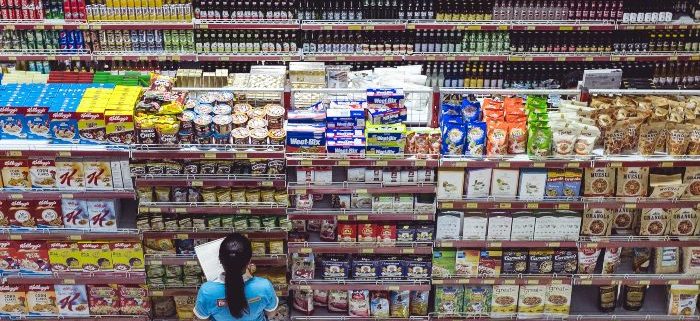 Best Practices to Ensure an Effective Food Traceability System
Food producers and manufacturers have the primary responsibility of ensuring that their products are safe. One incident of recall is enough to cause financial ruin and tarnish the reputation of a business. One way to prevent this issue is by deploying a food traceability system that can track and record the movement of ingredients during every step of the production process.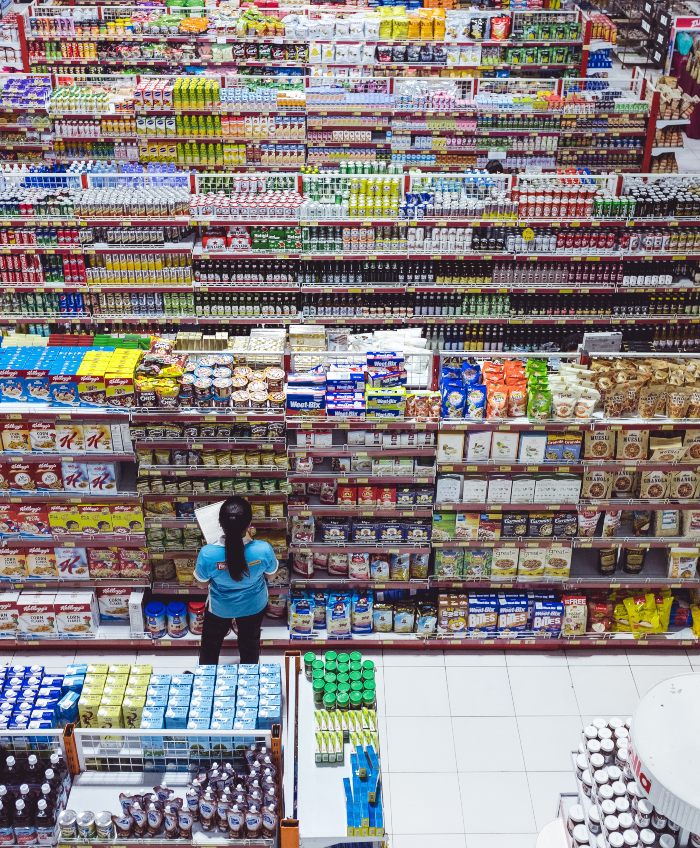 A food traceability system provides control over the movement of food products and gives businesses greater visibility over what goes in and out of the supply chain. Each raw material gets assigned a specific lot number, and a batch of raw ingredients used to produce a batch of finished products is also recorded accordingly so that it is easy to trace which ingredients were used in which shipment distributed to consumers.
Food traceability system best practices
During the early days of using a food traceability system, all tasks were done manually. Nowadays, it is much easier with the help of technology. But despite the advanced methods available today, it is still critical to adhere to some of these best practices.
Choose a compatible food traceability system. Many vendors offer the latest food traceability technology. There are also different variations of this platform with a variety of features suited for different stages of food production. It is best to ensure that you adopt a platform that suits your business, and has all the essential features necessary to guarantee quality and reliability.
Have a well-established system and operating procedure. Human error will still be a factor even if you are using a software or app. An inexperienced employee who is unfamiliar with the procedure may end up misinterpreting some of the steps. It is your responsibility to establish a guideline and standard procedure that employees need to follow.
Conduct a training program for employees. Once you have established a set of procedures, the next step is to train your employees extensively. Since each of them has different functions, the training program should be tailored fit to the requirements of their job description. Anytime a new employee joins the company, they should also be trained before performing any tasks.
Create a detailed recording system. While it is best to ensure that you keep detailed records, you also need to prevent making the process too complicated. There are systems created such as using GTIN that is a globally recognized method of communicating pertinent product information.
Indeed, the right food traceability solution in place will help in a smoother operation. Not only that, but you are also confident that you are doing what is necessary to ensure food safety and quality. Nonetheless, not every food traceability system available today is created equal. You need to factor in the unique needs of your company and align its function with your business goals.
Indeed, having a reliable food traceability system in place protects your business, and at the same time protects consumers. Every food producer, supplier, distributor, and retailer should appreciate the importance of food traceability and the strides it has made in modernising the food supply chain.