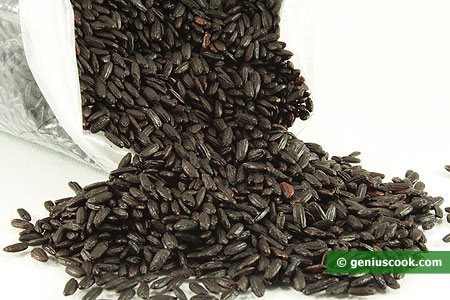 Whole Grain Foods to Fight Diabetes and Atherosclerosis
American scientists discovered that people who eat several dishes made from whole grain foods per day have less visceral fat.
Unlike subdermal fat, visceral fat, the fat surrounding internal organs, is closely linked with cardiovascular diseases, type 2 diabetes, metabolic syndrome, high blood pressure, and bad cholesterol.
Researchers found that 2,800 people aged between 32 and 83 had 10% less visceral fat if they took three or more portions of whole grain per day and cut down on the intake of cleaned grain.
It is more important to replace less wholesome food with more wholesome, and not just add wholesome foods to your diet. By eating half a cup of black rice instead of white per day and whole grain bread instead of bread made from refined flour you can distance yourself from heart attacks, apoplectic attacks and diabetes.
You can read about it in a study conducted by Dr. Nicola M. McKeown and his colleagues in the latest issue of the American Journal of Clinical Nutrition.