Top 5 World Records Involving Drinks
We all love a drink now and then, don't we? Maybe just the odd one or two to relax; or more than two if we're feeling particularly frolicsome. Drinking alcohol is such a huge part of many cultures around the world and is an activity engaged in by almost every nation on the planet. So let's raise a glass and a toast to celebrate some of the magnificent records set by those involved with the production and distribution of our finest beverages!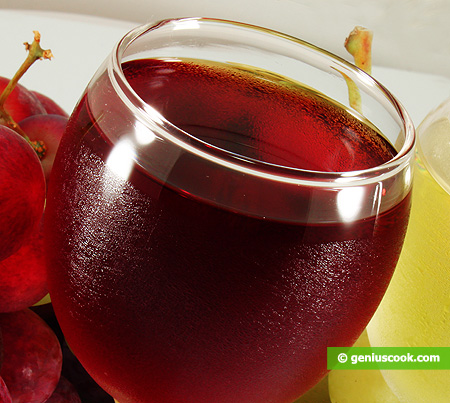 T.G.I. Friday's Cocktail Celebration
2011 saw the 25th anniversary of T.G.I. Fridays – one of the UK's most recognised and visited restaurants and cocktail bars. The bosses behind the brand wanted to do something memorable to mark the event for both staff and customers, whilst also creating something engaging to reflect the brand's values. What they came up with was both extraordinary and captivating.
A whopping 101 bartenders successfully completed a choreographed cocktail flair routine in London's Covent Garden; home of many corporate events in London. A video was released on YouTube which instantly went viral, marking a memorable and successful team-building event for all T.G.I. Friday staff members. An event such as was the perfect way for the chain to engage with its employees and also became a fantastic marketing tool.
The World's Most Expensive Cocktail
The world's most costly cocktail will set you back a whopping £5,500! Judging by the glass it is served in, this works out around a £1000 per sip. Consisting of Clos de Griffier Vieux Cognac (1788), Dubb Orange Curaçao (1860), Kummel Liqueur (1770) and two splashes of 1900s Angostura Bitters, this exclusive concoction creates one very expensive hangover! Created by world famous bartender, Salvatore Calabrese, this drink will remain in history as one classy glass of tipple.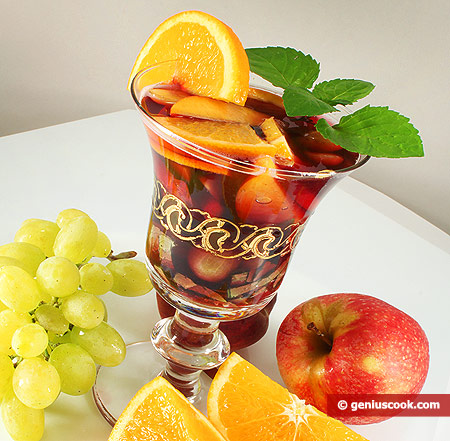 The World's Strongest Beer Record
The title of world's strongest beer has been thrashed out mainly by two brewing companies, BrewDog in Scotland and the German Schorschbräu. Both brewers have been upping the ante over the last few years and keep trying to nick the record for the strongest beer. BrewDog offered a beverage called The End of History at 55% alcohol, whilst the Germans replied with a beer at 57% abv. However, the Scots had the final say when their Brewmeister achieved an incredible 65% proof beer – enough to blow your socks off!
The Record for Beer Glass Carrying
The Australians famously love a drink, so much so that they have even beaten the Germans at their own game of stein glass carrying. Reinhard Wurtz, a Bavarian-born Australian citizen, managed to carry 20 one-litre stein glasses of beer whilst walking across 40 metres. With each glass weighing around 2.5kg, this handy beer-runner managed to carry 50kg of beer in this glorious record attempt. Send that man to the bar!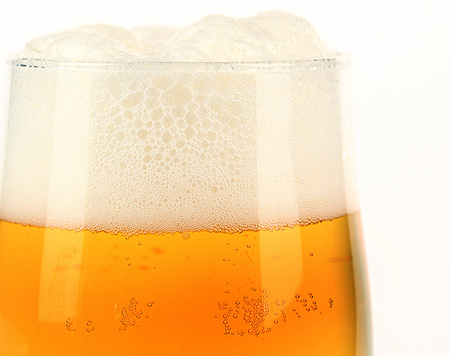 Most Amount of Beer Pints Balanced on Head
Every now and then the Guinness World Records will throw up some very unusual and some very odd record attempts. In June 2010, a man named John Evans contributed towards these strange achievements by balancing 237 pints of beer on his head. Quite what the use of this we don't know, but it is very impressive nonetheless. Mr Evans, who has previously balanced a Mini Cooper on his head, must prefer to have a headache whilst he is drinking rather than the morning after. Nevertheless, this does have its advantages; if Mr Wurtz isn't around then you could always get John to get a round in!
https://geniuscook.com/wp-content/uploads/2014/02/gc-logo2.png
0
0
Elena and Alfredo
https://geniuscook.com/wp-content/uploads/2014/02/gc-logo2.png
Elena and Alfredo
2013-06-20 08:05:31
2013-06-21 04:55:45
Top 5 World Records Involving Drinks