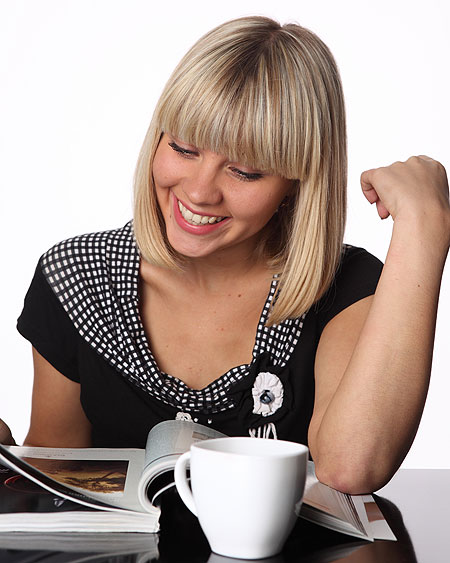 Tea Protects Women's Health
Though it is green tea that is considered the most salubrious one, the results of a recent research show that white, black tea, as well as other kinds of herb teas are also wholesome. Researchers from Queensland Institute of Medical Research discovered that those who are fond of their cup of tea run less risk to develop ovarian carcinoma.
Lear researcher Dr Christina Nagle said the results of experiments and analyses show that the intake of more than 4 cups of black, green or other herb tea a day can reduce the ovarian carcinoma risk by 30 per cent due to tea antioxidants impeding the development of cancer cells.
Further research will be conducted to better investigate the influence of tea-contained substances on cancer cells.