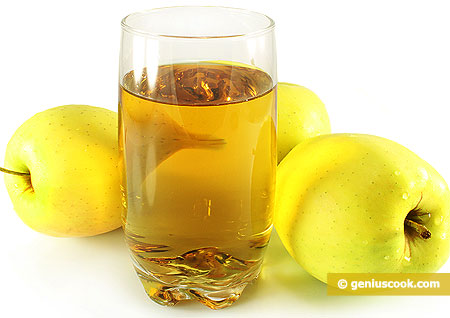 Are Fruit Juices Beneficial?
This was the subject of a research conducted at the University of California, Davis. The research comprised 60 experiments from test-tube analysis to clinical testing. The results were published in the Journal of Experimental Biology.
According to the study written by Diane Hyson, Ph.D., M.S., R.D., the analysis of scientific data shows that 100%-natural fruit juices retain all the important biologically active compounds that are health-strengthening and help prevent diseases.
The study dealt with the following juices: apple, citrus, cranberry, grape, pomegranate. Health improvement markers showed decrease of infections of the urinary tract (cranberry), improvement of cognitive abilities (grape and apples), decrease of the risk of prostate cancer (pomegranate), respiratory tract and digestive tract cancer (orange, grapefruit). Juice intake is linked with increased antioxidant activity and overall salubrious effect.