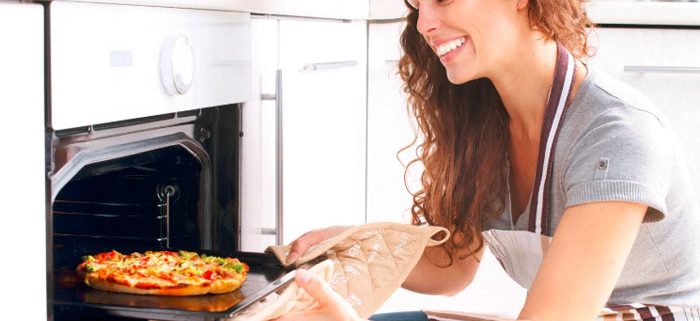 Five Environmentally Friendly Kitchen Goodies
Where it used to be that choosing environmentally-friendly products was a niche activity, today's consumer feels very differently. Statistics show that roughly one-third of all consumers are not only seeking to make more environmentally-friendly purchases, but they prefer sustainable brands. This interested in environmentally-friendly products has prompted companies to look at the way they develop, manufacture, process, and offer their products to consumers, and it's also allowed smaller more sustainable brands to really flourish.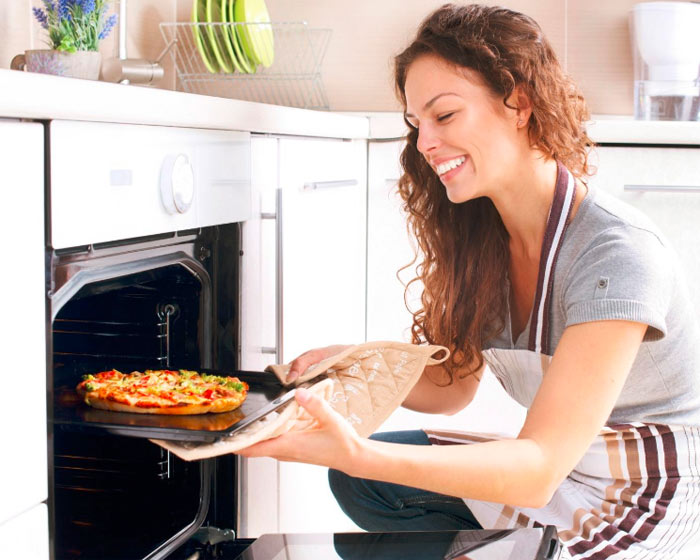 Even with the increase in available products that are environmentally-friendly, it can still leave consumers a little confused as to what to buy and how they can make a difference when it comes to their own environmental footprint. In order to help you on your path to more sustainable companies and products, here's a look at five environmentally-friendly kitchen goodies worth checking out.
Compostable Coffee Pods
When it comes to those disposable coffee pods that make your morning coffee so quick and easy, it is staggering to look at the numbers when it comes to how they are affecting the environment. Single-use plastic is one of the most common things you find in landfill sites, with the amount of plastics in the world equalling about 335 million metric tons. Of that about half of the plastics are single-use products, which is the category coffee pods fit into.
The solution is simple: opt for compostable coffee pods for your Keurig and cut down on the single-use plastic waste. The great news for those looking for environmentally-friendly kitchen goodies is that you've now got a fair number of these compostable coffee pods to choose from. Gourmesso offers a coffee pod that is 100% compostable and is compatible with Keurig brewers. The filter is made from renewable bio-based materials, and the ring around the pod is made from coffee chaff. The entire thing breaks down in about eight weeks and turns into clean soil.
Stainless Steel Water Bottle
Along the same line as the coffee pods, plastic water bottles are another wasteful item that people can eliminate from their kitchen. Invest in a couple of good quality stainless steel water bottles that are insulated and just refill them. This will save the environment and is cheaper on your wallet.
Green Soaps and Cleaners
When cleaning the worktops and surfaces in your kitchen, "green" cleaners are the way to go. These are free of harmful chemicals and dyes and are safe for the environment. You can also find "green" hand soap to place at your sink rather than the traditional types.
Bamboo Dish Cloths
When it comes to kitchen goodies that are environmentally friendly, it's not just food and beverages where you can make changes. Why not use 100% bamboo kitchen dishcloths instead of paper towels? Bamboo dishcloths wash up extremely easily, are fast-drying, and are durable so they will hold up well over time. One-time use paper towels have nothing on this alternative. There's also a long-term cost saving since you won't have to keep buying paper towels.
Reusable Food Wraps
How you store your leftovers in the fridge, on the counter, and in the cupboards can also take on an environmentally-friendly approach by investing in reusable options. Laminated bowl covers made from food-safe laminated cotton are a great option, as well as reusable produce bags.
Doing Your Part for the Environment
Making the switch to environmentally-friendly kitchen goodies can seem rather overwhelming and a bit confusing. This is exactly why it's a good idea to start small and make greener choices one at a time. Remember, every little bit counts.
https://geniuscook.com/wp-content/uploads/2019/05/woman-cooking-mother-baking-family-kitchen-food-pizza.jpg
560
700
Elena and Alfredo
https://geniuscook.com/wp-content/uploads/2014/02/gc-logo2.png
Elena and Alfredo
2019-05-07 04:08:43
2019-05-24 03:18:27
Five Environmentally Friendly Kitchen Goodies